About Us - The Tip Top Tidy Services
Early in 2016, Johnathan Mullen decided to disrupt the cleaning business in the Atlanta area. With too many low cost low quality options inconsistently serving the great people of Atlanta, he decided to make an impactful change.
Our Story
When Johnathan made the decision to impact the cleaning industry it came with the usual troubles of starting a business. Some bad decisions, change in partnerships and a lot of risk leaving the comfort of a successful day job. 
However, the greater goal was always to provide extremely high quality work, at competitive prices and to be absolutely obsessed with customer satisfaction and experience. Johnathan's wife Mariana joined as a partner to T3 and saw a tremendous opportunity for growth. 
The Atlanta area is rich with successful businesses, amazing facilities and legendary sports teams. Tip Top Tidy was built to serve this beautiful community. The goal from day one was to be a name brand provider to Gyms, Office Buildings and Commercial Facilities. Over the years, T3 has done exactly that. 
When you work with T3 you are enticed with the intense customer care and detail oriented approach. T3 aims to be different, they know it is the little things that can make a difference. Being acutely aware that a clean office will help employers hire top talent. That a clean gym can literally stop the spread of diseases like MRSA that can even be deadly! With these thoughts in mind, the mission was always simple. Meticulous and obsessive focus for Tip Top Tidy clients. We look forward to serving you soon.
What We Do
At Tip Top Tidy Services LLC, we understand that a clean and well-maintained space not only enhances productivity but also leaves a lasting impression on clients and visitors. With Johnathan's leadership and expertise, our team of skilled cleaning professionals is equipped to handle all types of cleaning needs, ensuring exceptional results every time.
We take pride in our meticulous approach to cleaning, leaving no corner untouched. From offices and commercial spaces to schools, medical facilities, and retail establishments, we have the knowledge and experience to provide tailored cleaning plans that meet the unique requirements of each client.
Our commitment to excellence extends beyond just cleaning. We prioritize eco-friendly practices, using environmentally safe products and methods to minimize our impact on the planet while maintaining optimal cleanliness. At Tip Top Tidy Services LLC, we believe in creating a healthy and sustainable environment for our clients and future generations.
We are dedicated to building long-lasting relationships with our clients based on trust, reliability, and outstanding service. Our team undergoes rigorous screening processes to ensure the highest level of security and trustworthiness. We strive to exceed our clients' expectations, and if at any point you have concerns or feedback, Johnathan and our team are always available to address them promptly.
Choose Tip Top Tidy Services LLC as your trusted janitorial service provider in Lithonia, GA. Experience the difference of our personalized approach, attention to detail, and commitment to creating clean and inviting spaces. Contact us today for a consultation and let us help you maintain a spotless environment that reflects professionalism, hygiene, and success.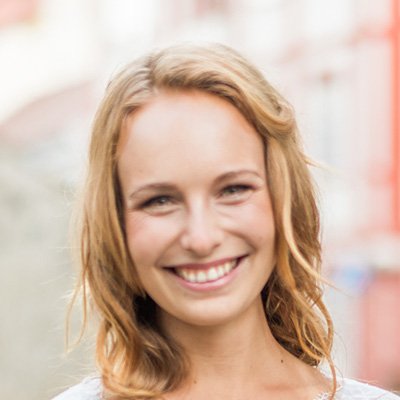 Susie Vaughn
Office Cleaner
Leonard Larson
Office Cleaner